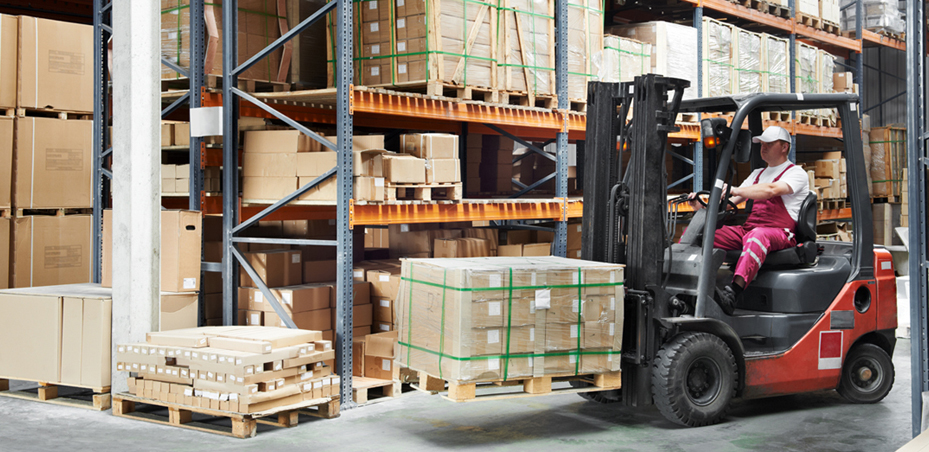 PTL's Logistics services provide a significant advantage to customers looking to reduce their deployed capital, reduce fulfillment times, and optimize freight and logistics costs. We work with customers every day to design and execute strategies that eliminate redundancies and minimizes costs, while delivering the highest level of quality, technology and service. All of PTL's Logistics services are managed using one global IT platform for better inventory management and turns, improved logistics costs, greater processing efficiencies and better data visibility.
Direct Order Fulfillment
Our business-to-business integration capabilities enable seamless supply chain integration on a global scale, translating to more cost-effective fulfillment. PTL'S Services' robust system architecture ensures industry-leading performance, including a proven track record of meeting aggressive turnaround times for direct order requests.
We understand customer needs are often very specific, and we meet them by providing Configure-to-Order (CTO) or Build-to-Order (BTO) services. Our Services contracts with global, regional and local transportation and logistics companies to provide coverage within—and between—all regions of the world. We strive to deliver customized solutions in a timely, cost-effective manner.
Hub Services
As part of our core logistics services, Sanmina offers our customers Hub Services—warehouses used for temporary storage of small and large quantities of boxes or pallets, for a number of days or weeks.
Another benefit of Hub Services is the ability to compress turnaround times by creating quicker access to our global inventory management system. We've migrated from a typical warehousing model to a "supermarket" model—stocking key products that are used the most, significantly reducing picking time to fewer than two days.
Pick, Pack and Ship
At Sanmina, we've perfected the art of pick, pack and shipping for our customers by combining state-of-the-art technology with an expert team of dedicated product assembly experts. We know how to get any product to market quickly, and ensuring the right configuration.
Our global inventory system not only enables us to reduce turnaround times for customers, but also reduces product assembly costs, too. Sanmina also adds value by integration of products before we ship them. Let's say a customer wants to ship boards and cables. We can integrate all the pieces and put them together before we ship them, saving time and money for our customer. We manage or interface with transportation carriers, allowing us to track the products, and provide this information to our customer.