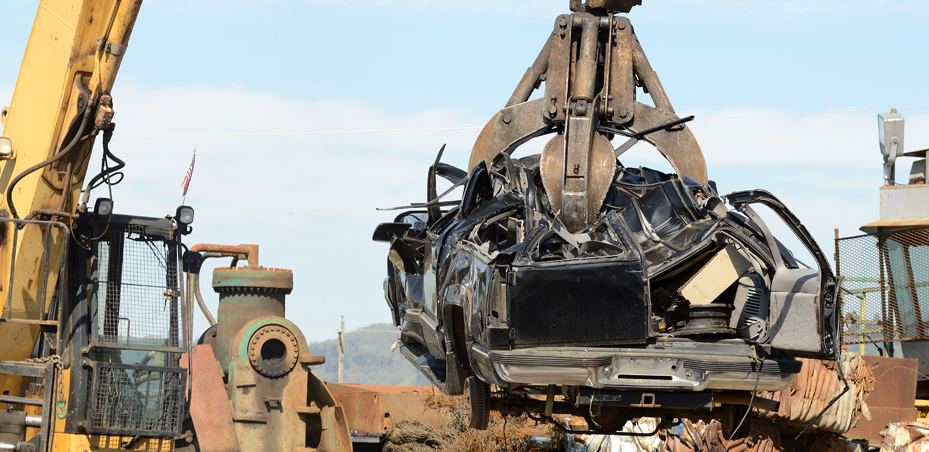 PTL is always working for betterment of its clients and always trying to make a difference in transportation industry as well as organizing to contribute for making the world better place by taking action necessary to avoid unlikely situations regarding transportation and regarding business environment and business ethics.
Product Disposal
PTL feels proud to claim itself as the company, which is working for betterment of environment of its homeland by doing serious and productive work regarding product disposal as we have several projects in working conditions and several projects in their initial stages which are going to help us and help others who are seeking help for the purpose of to dispose products cleanly and safely without damaging the environment. Product disposal looks like very simple issue but it is very delicate matter, like we should be very clear about the products to be disposed off that those were necessary to be disposed and those products must be disposed in such a manner that there should not be any harm to environment as well as the neighbouring societies.
PTL has all kind of facilities, for product disposal from transportation of products to be disposed, to plant where those products are suppose to be disposed-off. And these all facilities are provided to out potential clients whenever they require or desire. It is our distinction to provide these kinds of services which are never offered before by any transportation company although there are many company in product disposal business but there is never been a transport company doing product disposal.
Scrap Recycling
Scrap recycling doesn't mean disposing of products but it means to create something valuable from the discarded products. It is very much headache kind of work because one should be aware of the materials used in product which are going to be recycled either those products are harmful or safe to proceed with. Scrap recycling is very much different from product disposal, in product disposal we just have to know either the products going to be disposed are harmful or not but in recycling we need to know either those products are harmful or not along with this is information that either those products are safe to recycle or not and can we get anything useful and valuable from the recycling of those products or not.
Scarp handling involves very much research work because it is not possible to recycle anything if you don't know about its material and about its quality and more importantly that those materials are even valuable to form something else or we are just wasting our energy, time and money.