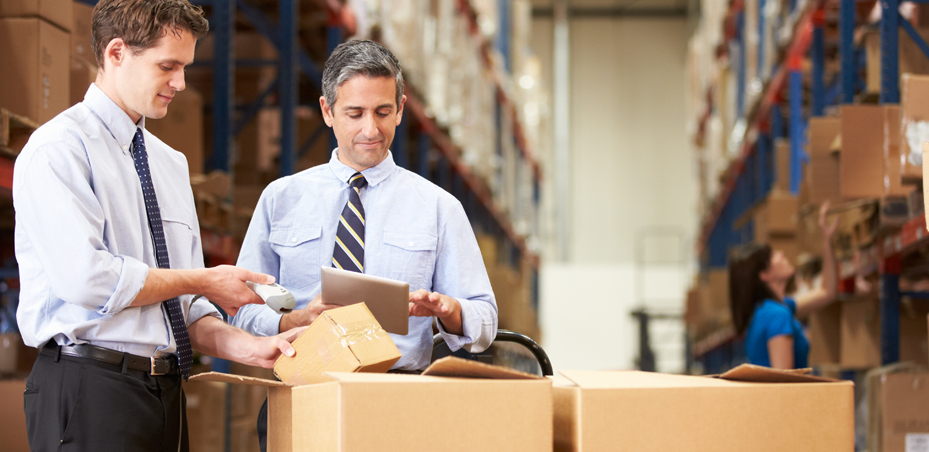 PTL will track and manage your product through the entire product life cycle; from pick-up to delivery to single or multiple point destinations. Our integrated inventory management systems and processes include full inventory control, tracking, electronic data interchange, and management reporting systems.
We offer
Real-Time Order Fulfilment Services
Inventory Management with Real-Time Inventory Tracking
Standard Order Fulfilment; Pick, Pack and Kitting
Distribution into Major Retailers, Distributors, Extended Warranty Companies and Carriers
Direct to Consumer/Retail Fulfilment
On-Time Delivery
Order and Returns (RMA) Management
Warranty and Claim Management
Kitting & Packaging
Our kitting and packing service is highly flexible and can distinguish whether a product needs to be re-packaged with generic or customized packaging. The sky is the limit regarding a customized solution. The end result can be a product that is brought to a retail ready standard or if preferred bulk packaged for downstream usage. The numerous choices and options we support ensure that we will always find the solution best suited to your needs.