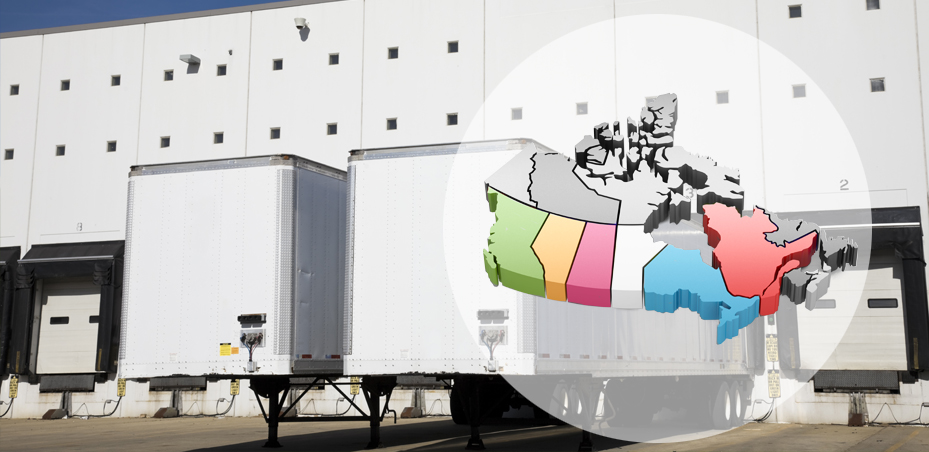 In any transportation company it is very essential to have storage facilities, without storage facility, it is not possible for any company to handle its shipping or transportation business according to the requirements of clients. PTL is emphasizing on storage facilities very much so that we can satisfy our clients with the best possible services.
We have storage facilities in following areas
Toronto
Quebec
Saskatoon
Calgary
Vancouver
PTL is very much keen to maintain as well as build its reputation as a most satisfying transporter in the region with best possible storage capacity and facility and also best efforts regarding distribution. Distribution is a very delicate matter in transportation business, for clients it is not important what facilities you have or don't have but they want their deliver in-time and with-in reasonable cost. After first priority of the customers i.e., delivery in-time, they seek extra facilities that are visibility of package and information exchange but if delivery or distribution is not up to the mark then other facilities don't count for clients.